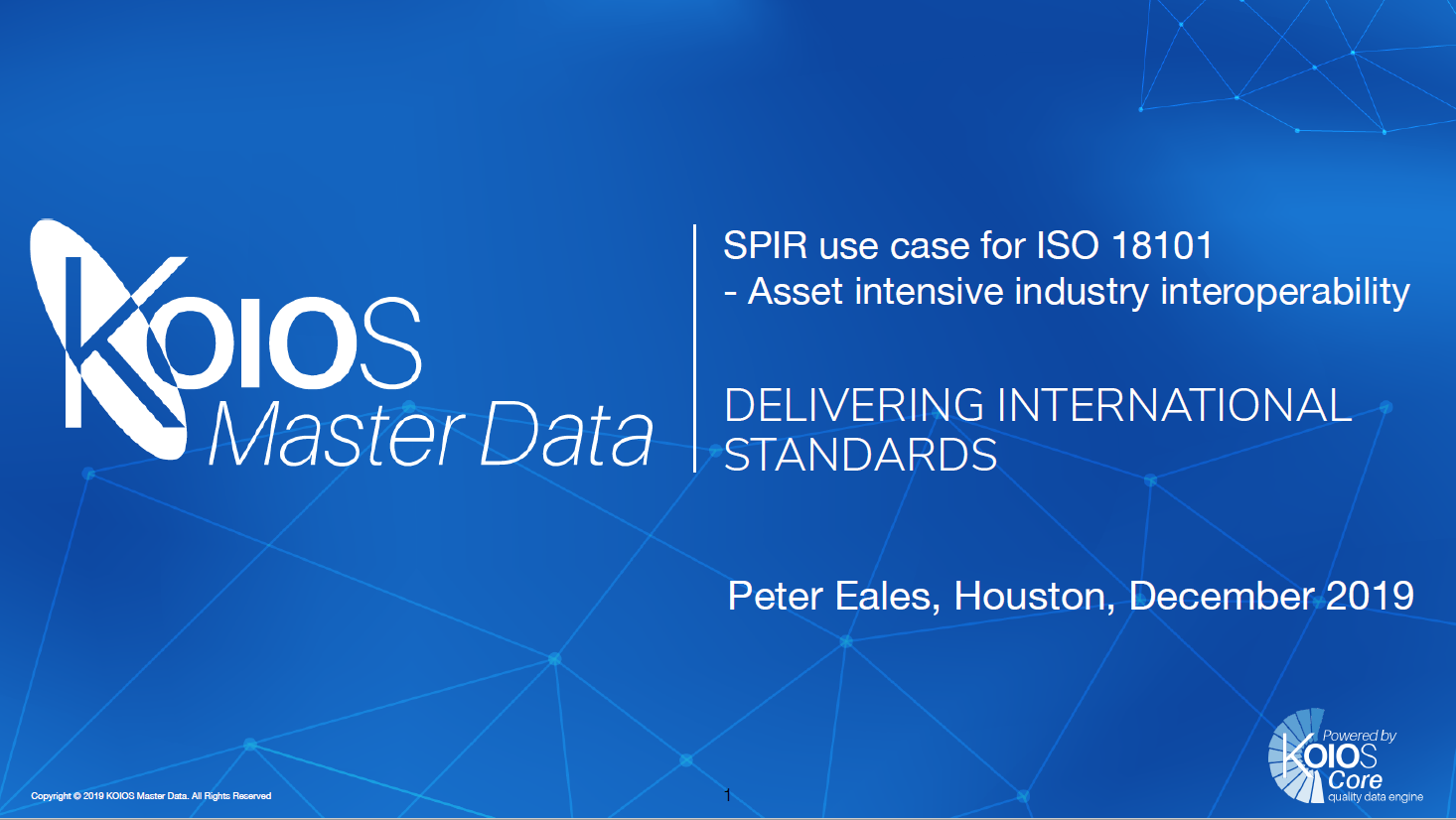 We are on the verge of a radical realignment of the SPIR process. Peter Eales discusses the ongoing challenges that SPIRs present, and introduces the new digital process that will deliver increased labor productivity and reduced waste.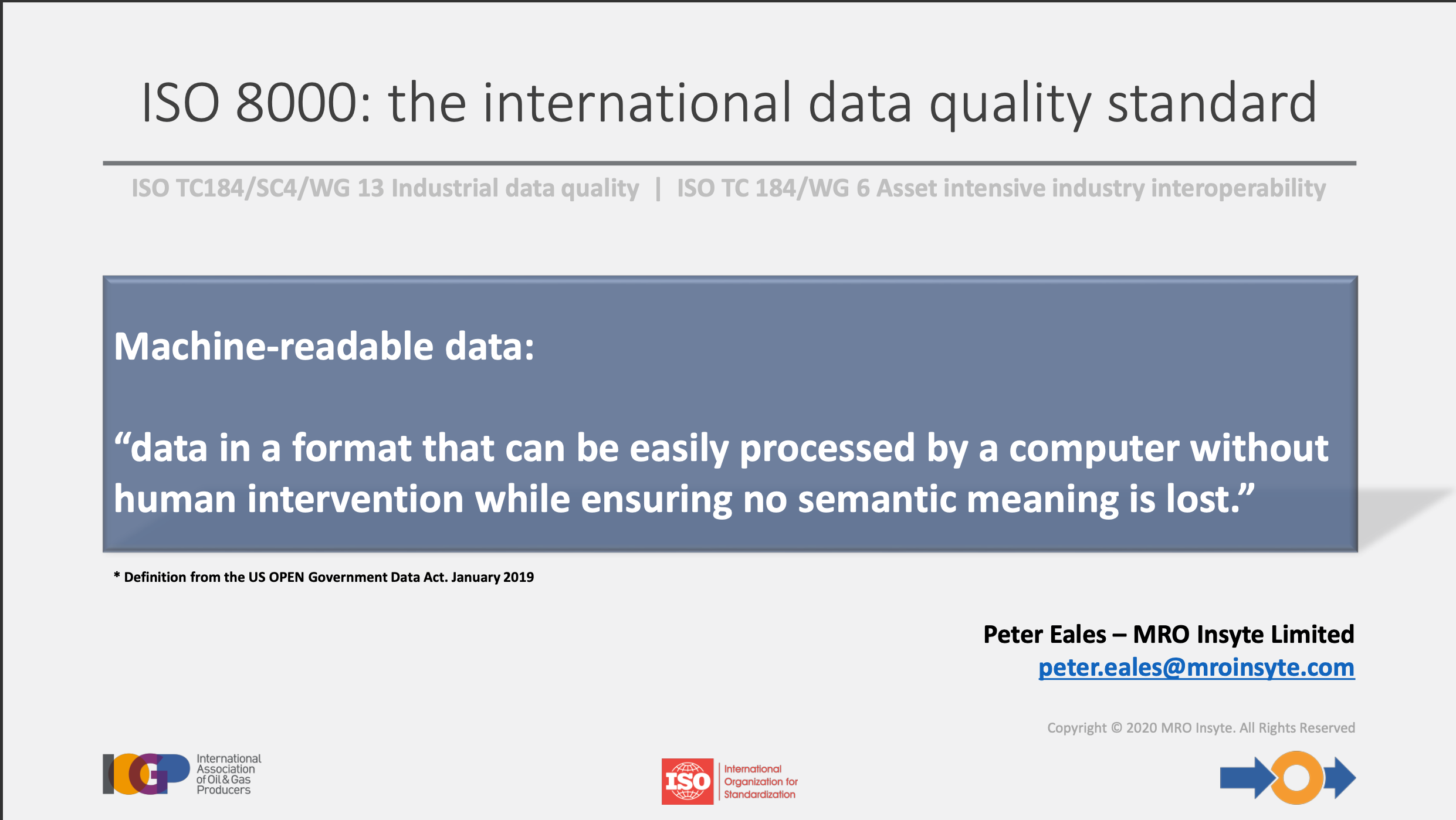 Industry needs to master its data in order to achieve true efficiency. I have long been an advocate of ISO 8000 industry-standard data and strive for it to become just that – standard!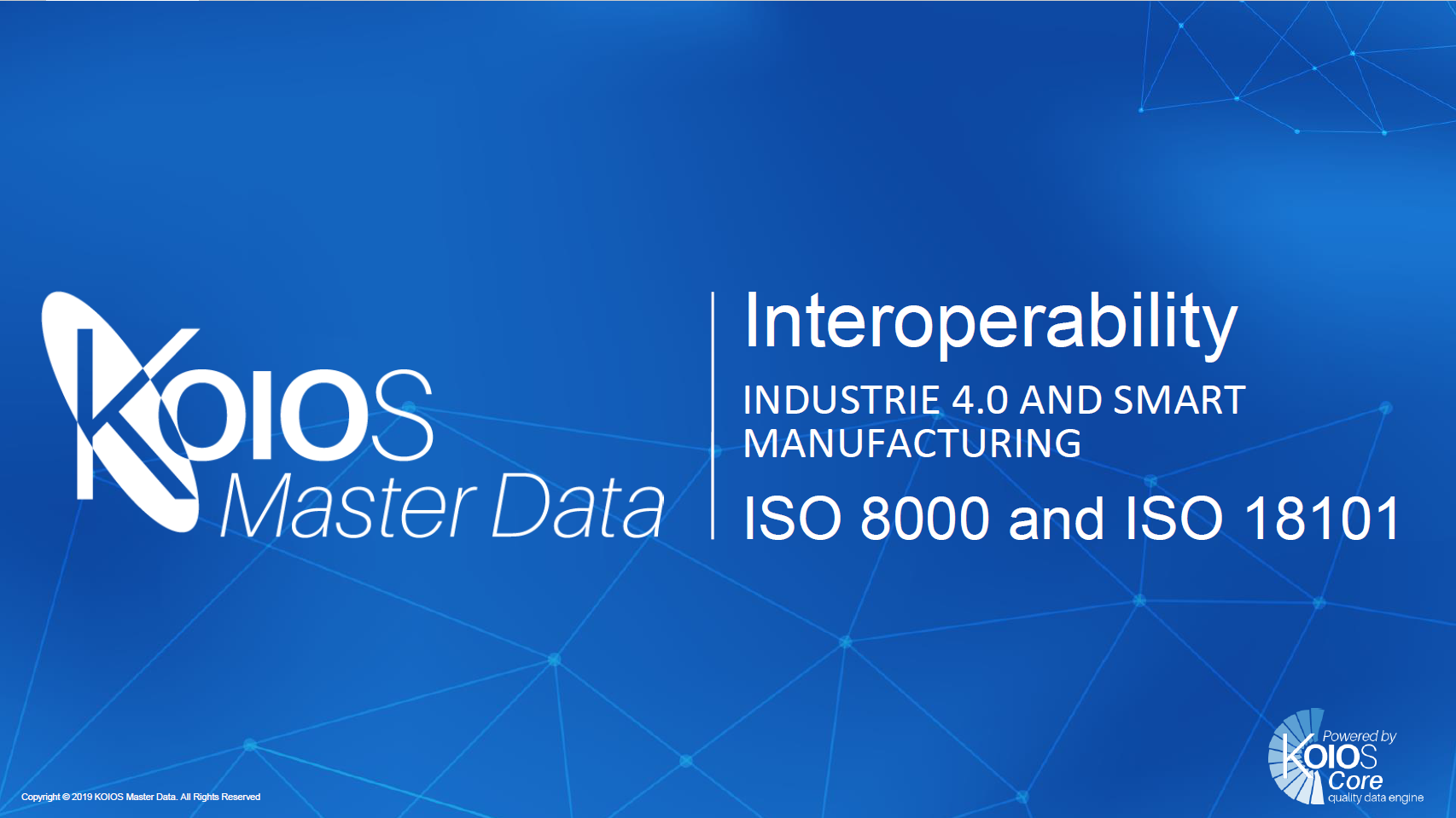 Industrie 4.0 is about automation and data exchange for the Industrial Internet of Things (IIoT) enabling smart factories and process plants. ISO 8000 and ISO 18101 play a vital role in achieving interoperability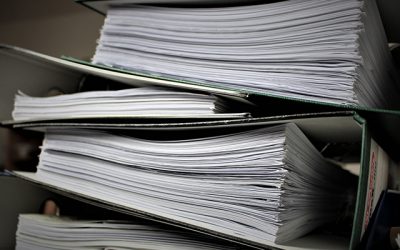 I have carried out numerous studies of MRO inventory for companies around the globe, and I question the existence of SPIRs in the new era of digital data.Context: Oil and gas upstream projects typically extract material requirements from Spare Parts Interchange Lists...
read more